£10.00 £8.33 Ex vat
Truro Cathedral Choir | BBC Concert Orchestra | Natalie Clein Cello, Joseph Wicks organ, Christopher Gray Director
Description
Following the introduction of girl choristers in 2015, Truro Cathedral Choir set up a partnership with leading composer, Dobrinka Tabakova. The radiant performances embodied in this disc are the culmination of that very special collaboration with Tabakova while she was simultaneously composer in residence for the BBC Concert Orchestra.
Track List
Dobrinka Tabakova
Truro Cathedral Choir | BBC Concert Orchestra†
Natalie Clein* Cello, Joseph Wicks‡ Organ,
Christopher Gray Director
Alma redemptoris Mater 
6:02
Nunc dimittis (with Salva nos, Domine)
5:20
On the South Downs †*
14:44
Total playing time: 70:40
Tracks 9–12 were recorded at a live concert performance in Truro Cathedral which
included singers from the following local school choirs:
Richard Lander School, Truro High School for Girls, Truro School, Cornwall Youth Chamber Choir
Tracks 9–12 Produced in association with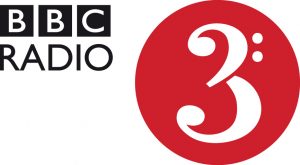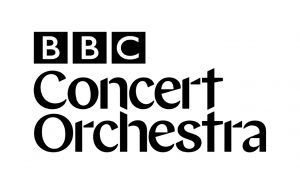 Production credits
All tracks recorded in the presence of the composer
Cover image by Helen Hotson © shutterstock.com
Tracks 1–8 ⓟ 2019 Regent Records Ltd recorded in Truro Cathedral on 24–26 April 2018.
Recording producer and engineer: Gary Cole. Recording assistant: Pippa Cole.
Kynance Cove and On the South Downs (tracks 9–12) ⓟ 2019 BBC/Regent Records Ltd recorded in Truro Cathedral on 11 May 2018. Recording producer: Neil Varley. Recording engineer: Andrew Rushton. Post-production mastering: Christopher Rouse.
The copyright in tracks 9–12 is jointly owned by the BBC and Regent Records Ltd. The BBC, BBC Radio 3 and BBC Concert Orchestra word marks and logos are trademarks of the British Broadcasting Corporation and used under licence. BBC logo © BBC 2007.
Produced in Association with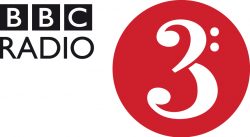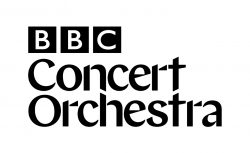 Sample audio extracts
Reviews
"The shining voices of Truro Cathedral Choir" BBC Radio 3 In Tune
'The 20 girl choristers are perfectly blended and balanced… a deeply impressive disc expertly steered by Christopher Gray. Bravo Truro!' Gramophone October 2019
'Forget Poldark. If you want to experience the sweeping contradictions of Cornwall, pastoral landscape against crashing sea, troglodyte mining against singing skies, then it's Dobrinka Tabakova's Kynance Cove that you need to hear… The Truro choir is in inspired form, with the voices perfectly balanced between weight and delicacy, earthiness and aeriness.' ★★★★★ Choir and Organ October 2019
'It is hard to imagine these works performed better. The Truro Cathedral Choir is one of the best in the UK ' American Record Guide November 2019
'….pure and radiant harmonic bliss' Classical Music Sentinel October 2019
One of MusicWeb recordings of the year 2019
'This is a disc to savour, approachable but with so many depths.'  MusicWeb September 2019
'…finely-blended tone, precise diction, and rhythmic discipline.' ★★★★ Organists' Review December 2019
'Blend and intonation are impeccable, tone is clear and pure, … highly expressive moulding of the free-flowing lines.' Cathedral Music 1/2020
'… the choristers blend together beautifully to convey a sense of quiet fervour and placid joy…The richness and variety of this music and its fine performances make this a recording to be cherished.' Sydney Organ Journal summer 2021
'Truly a varied programme in which everything sits together very well and with some outstanding musicianship on display throughout.'
10/10 crossrhythms.co.uk