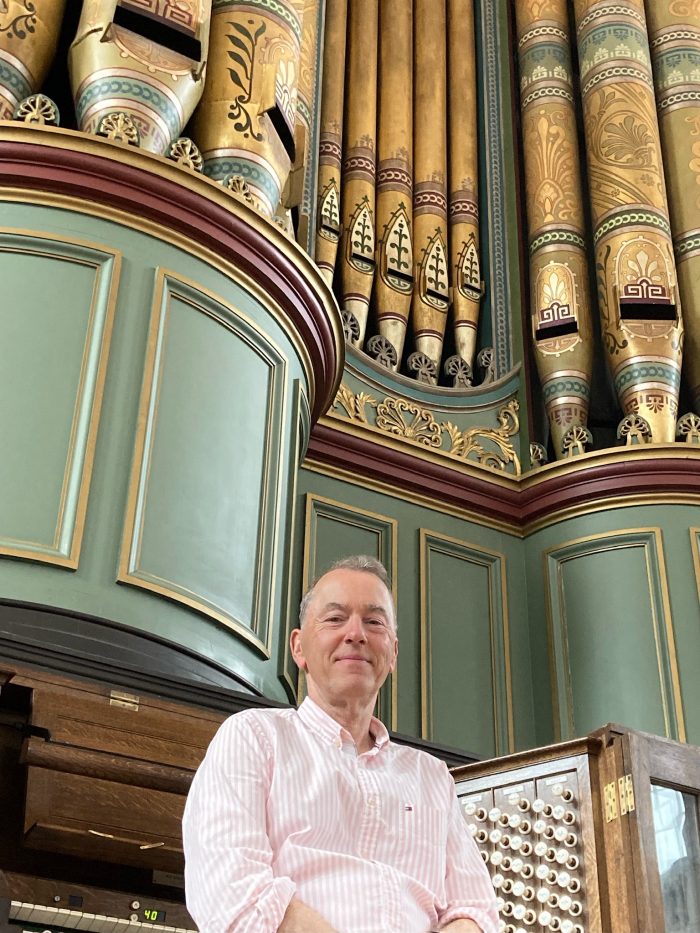 Many Congratulations to Thomas Trotter, who is celebrating 40 years as Birmingham City Organist
There is a brand new album recorded in Birmingham Town Hall to mark this magnificent achievement.
Links to streaming and downloads are to third party sites specialising in those services
Payment is via Paypal. This service enables you use a debit/credit card or Paypal account to pay for your order. We are also able to process orders by telephone on +44 (0)1902 424377. Orders received before 3pm are usually posted the same day.
Click here to sign up to our mailing list
Regent releases are available from all good classical retailers