£12.77 £10.64 Ex vat
Catherine Wyn-Rogers | Julien Van Mellaerts
Truro Cathedral Choir
BBC National Orchestra of Wales
Christopher Gray
Description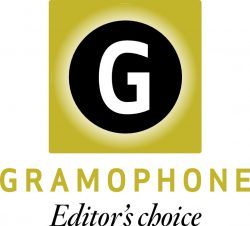 The largest project ever undertaken by an English cathedral choir, the Choir of Truro Cathedral, under their director, Christopher Gray, joins with the full forces of the BBC National Orchestra of Wales to present the first recording of Cornish composer, Russell Pascoe's monumental Secular Requiem. 
This large-scale choral and orchestral work sets moving non-religious and philosophical texts by many authors from John Donne and Thomas Moore to Dylan Thomas and Walt Whitman, selected by Anthony Pinching who contributes the text to the final movement, Seasons. They cover the entire gamut of human emotions from death and desolation through hope and humour to consolation and peace.
Russell's Pascoe's imaginative and inventive score reveals a unique voice with a great melodic gift and an instinctive response to word-setting, together with a masterful command of orchestral sonorities. The work also includes two extensive vocal solos, sung by internationally-renowned artists, Catherine Wyn-Rogers and Julien Van Mellaerts.
Track List
SECULAR REQUIEM Section 1: The proposition
I saw his round mouth's crimson
2:25
SECULAR REQUIEM Section 2: The Recognition
SECULAR REQUIEM Section 3: The Reaction
When she was still alive
5:13
SECULAR REQUIEM Section 4: The Transition
The last rose of summer
3:55
SECULAR REQUIEM Section 5: The Accommodation
Come lovely and soothing death 6:20
Threnody for Jowan ('Every leaf must fall')
3:47
A Sequence for Remembrance
For the fallen treble soloist: Oliver Thorpe
7:06
Total Playing time: 71:37
Production credits
This recording was made in Truro Cathedral by kind permission of the Dean and Chapter on the following dates:
A cappella choral works with Truro Cathedral Choir 29/30 April 2019
Recording producer and engineer: Gary Cole
Secular Requiem with Catherine Wyn-Rogers, Julien Van Mellaerts, Truro Cathedral Choir, and BBC National Orchestra of Wales 27/28 May 2022
A Sequence for Remembrance string interludes with BBC National Orchestra of Wales 28 May 2022
Recording producer and editor: Gary Cole Recording engineer: David Hinitt
Recording assistant: Pippa Cole
Produced in association with BBC Radio 3 and the BBC National Orchestra of Wales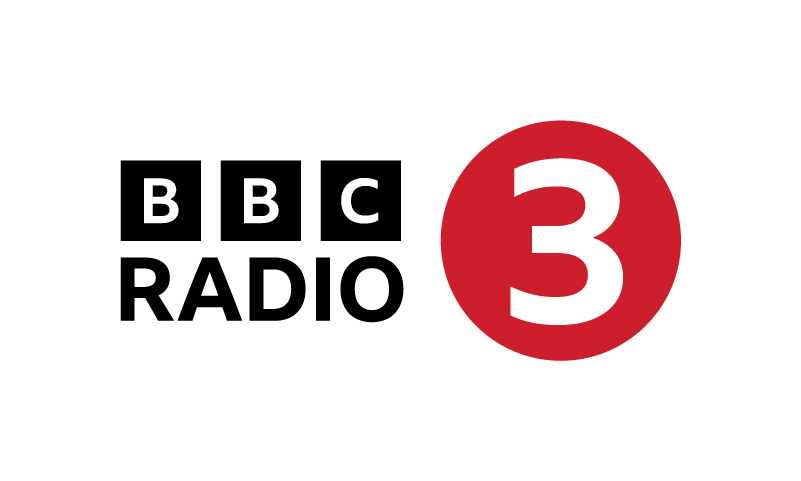 Sample audio extracts
Reviews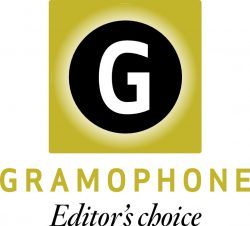 'These are definitive performances from Truro Cathedral Choir and the BBC NOW, and a fine testament to the great achievements of Christopher Gray before his move to St John's College, Cambridge, later this year. This recording is an engineering triumph, too. Truro's warm and lofty acoustic has been perfectly captured by Gary Cole and, aided by Jeremy Dibble's exemplary notes, this album should become an instant classic.'
Editor's Choice, Gramophone January 2023
'Pascoe's large scale choral work has some sublime a capella moments and big, bold orchestral writing,… It receives first-rate performances right across the board here.(JP) ★★★★ BBC Music January 2023
'Pascoe stays on the right side of sentimentality in his well-crafted cantata… The performances are exemplary; supported by the excellent BBC National Orchestra of Wales, the Truro Cathedral forces are committed advocates for Pascoe's music.' ★★★★ Choir and Organ March 2023
'…eloquent, sometimes quirky, and always faithful to the poetic insights they were crafted to convey. ' American Record Guide March/April 2023
'The participating musicians, composer and Regent are to be congratulated on recording as significant a work as the Secular Requiem. It is worth exploring not just because of the marvellous pairing of music and texts but as an inspiring and beautiful work, full of hope.' @Chimeoarts November 2022
'The performance is unquestionably excellent in all aspects. The choir communicates both power and gentleness here. It is both disciplined and passionate in its delivery of challenging music recorded both before and after the pandemic. The two soloists bring out the intensity and operatic qualities effectively, while the naturalness of the solo voice from the choir that ends 'They shall not grow old' from the Sequence for Remembrance is deserving of special mention. Christopher Gray's authority and musicality comes through – a very worthy swansong for Truro.'
Organists' Review June 2023
'The well engineered audio recording captures all of the subtleties and finer details of the score, as well as the combined power of all the forces involved. And the brilliant writing by Russell Pascoe makes clear the fact that you do not need to bellow an earth shattering Dies irae to remember and honor the dead.' Classical Music Sentinel 2022
'This is a major work that will challenge and console, bringing new insights to ancient dichotomies in faith and life; this is a disc that will live long in your memory for its polish, its power, and its profundity. Not to be missed.' The American Organist June 2023
---